ED'S BISTRO ON MAIN organizes wine dinners. Our wine dinner, in essence, is a multi-course dinner served with several different wines.
November 14th. Spanish Wines from Emilio Moro 6pm. $95
First Course
Scallop ceviche with marinated grilled octopus
Bodegas Emilio Moro Bierzo Godello Espana Polvorete 2021
Second course
Seafood and sausage Paella
Bodegas Emilio Moro Ribera del Duero Tempranillo Finca Resaldo 2022
Third Course
Braised Texas Iberico pork cheek
Rich demi gravy, mashed potato and vegetable
Bodegas Emilio Moro Ribera del Duero Tempranillo 2020
Bodegas Emilio Moro Ribera del Duero Tempranillo Malleolus 2019
Dessert
Walnut Bourbon-maple pie, ice cream
Lustau Pedro Jimenez-Murillo, Spain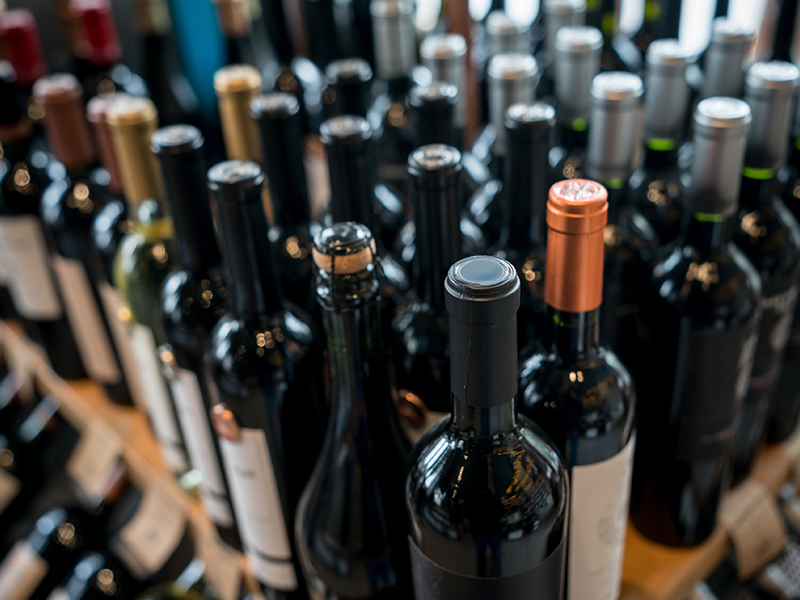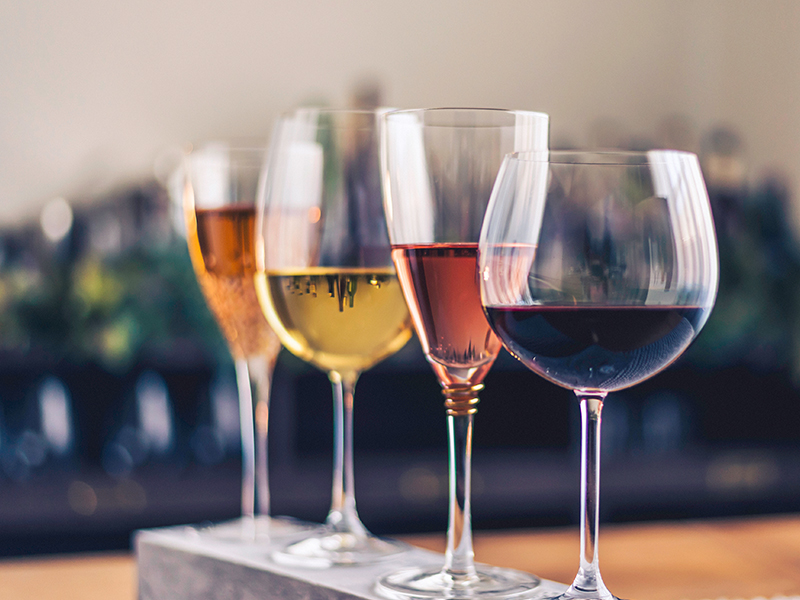 We offer wine education and wine tastings for individuals and groups. We tailor information for all levels of wine knowledge and interest and also offer in-person tasting events.
join us Nov 19th for a look into Port Wines 4pm
We will taste and talk about the different styles and flavors. Food snacks will be offer included $35. Reservations required.

ED'S BISTRO ON MAIN frequently organizes comparative tasting sessions where each participant brings in a bottle of wine based on a specific theme.
We will offer membership in a wine club, with discounts on selected wines.