Craving good food and wine? You've come to the right place. We provide our guests with a diverse range of fantastic food and wine experiences.
An epicurean journey of luxurious tastes.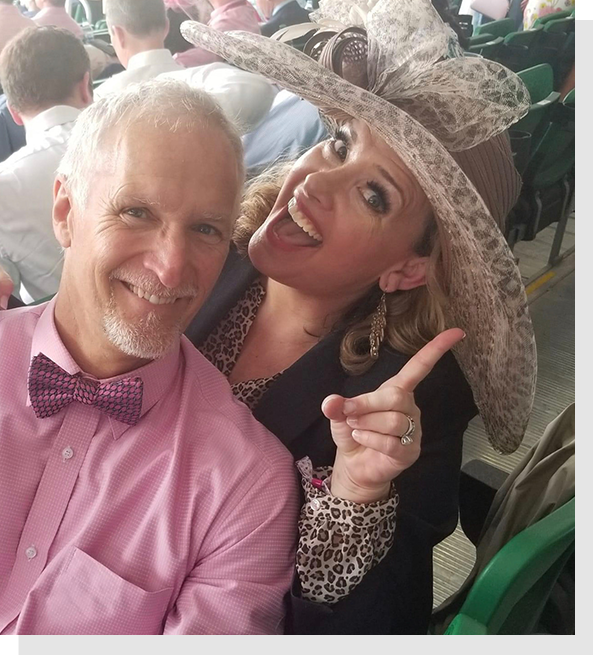 Edward Revak has been involved in food and alcohol from a very young age from cooking with his mother to trying wine with his parents, his passion for food and wine was a consuming factor at a young age. He would regularly cook lavish meals for friends. Graduating from college with a food service management degree and working in upscale restaurants and hotels, gave him even more in depth appreciation. Edward has been involved in the alcohol business for 30 years and traveled to many continents in the world visiting, wineries, and enjoying cuisine. After meeting his wife, Jody, their passion for sharing meals and wine with friends and family has become almost an obsession. The experiences have prepared us to take on the challenging restaurant business. The knowledge, creativity, organization, and tireless energy will be implemented to share their experiences and passion with you.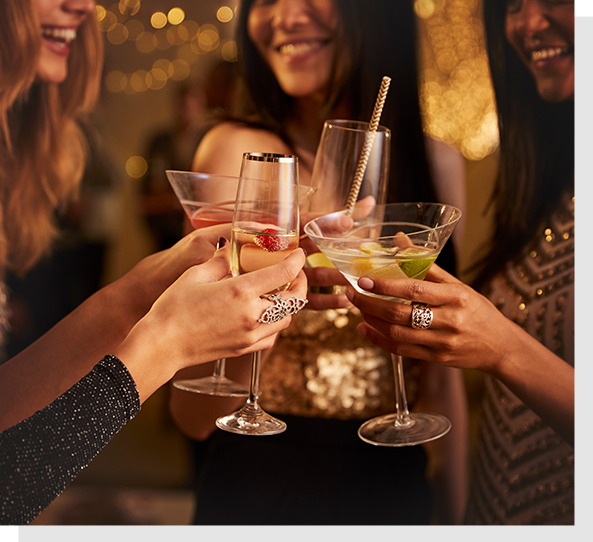 ED'S BISTRO ON MAIN organizes various special events, including wine dinners, educational tastings, and more. Our wine dinner, in essence, is a multi-course dinner served with several different wines. We offer wine education and wine tastings for individuals and groups. Our creativity, organization skills, and tireless energy will be implemented as needed, contributing to the success of the special events we host.
Ask Us About Gift Cards, VIP Memberships And More